Amazon Web Services
Amazon Web Services (AWS) is a subsidiary that provides on-demand cloud computing platforms to individuals, companies and governments, on a paid subscription basis.

Blue Prism
Blue Prism is the pioneer of Robotic Process Automation (RPA), offering an advanced technology ecosystem that puts the power of accessible, advanced, cognitive technologies in the hands of operational leaders.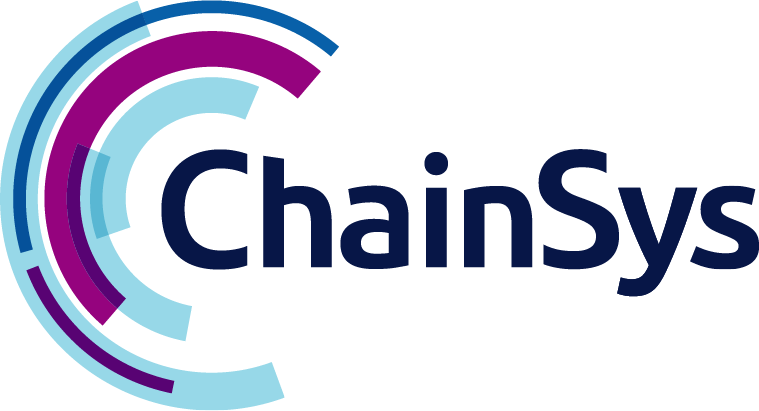 ChainSys
ChainSys' cloud-based Smart Data Platform streamlines data migration, master data governance, data integration, quality, security and cataloging. They enable organizations to holistically view data to influence better business decisions.

Cloudera
Cloudera is a software company that provides hybrid open-source Apache Hadoop and Apache Spark-based software, services, support and training to enterprise class business customers.

Collibra
Collibra is the industry premier leader in data governance software solutions by delivering new levels of collaboration, productivity, and ease-of-use for business users.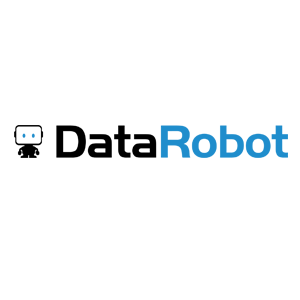 Data Robot
DataRobot helps enterprises embrace artificial intelligence (AI). With DataRobot, organizations become AI-driven, automating processes, optimizing outcomes, and extracting insights.

ExtraHop
ExtraHop provides complete visibility, real-time detection, and intelligent response for the hybrid enterprise so you can build your security the way you're building your business: cloud-first.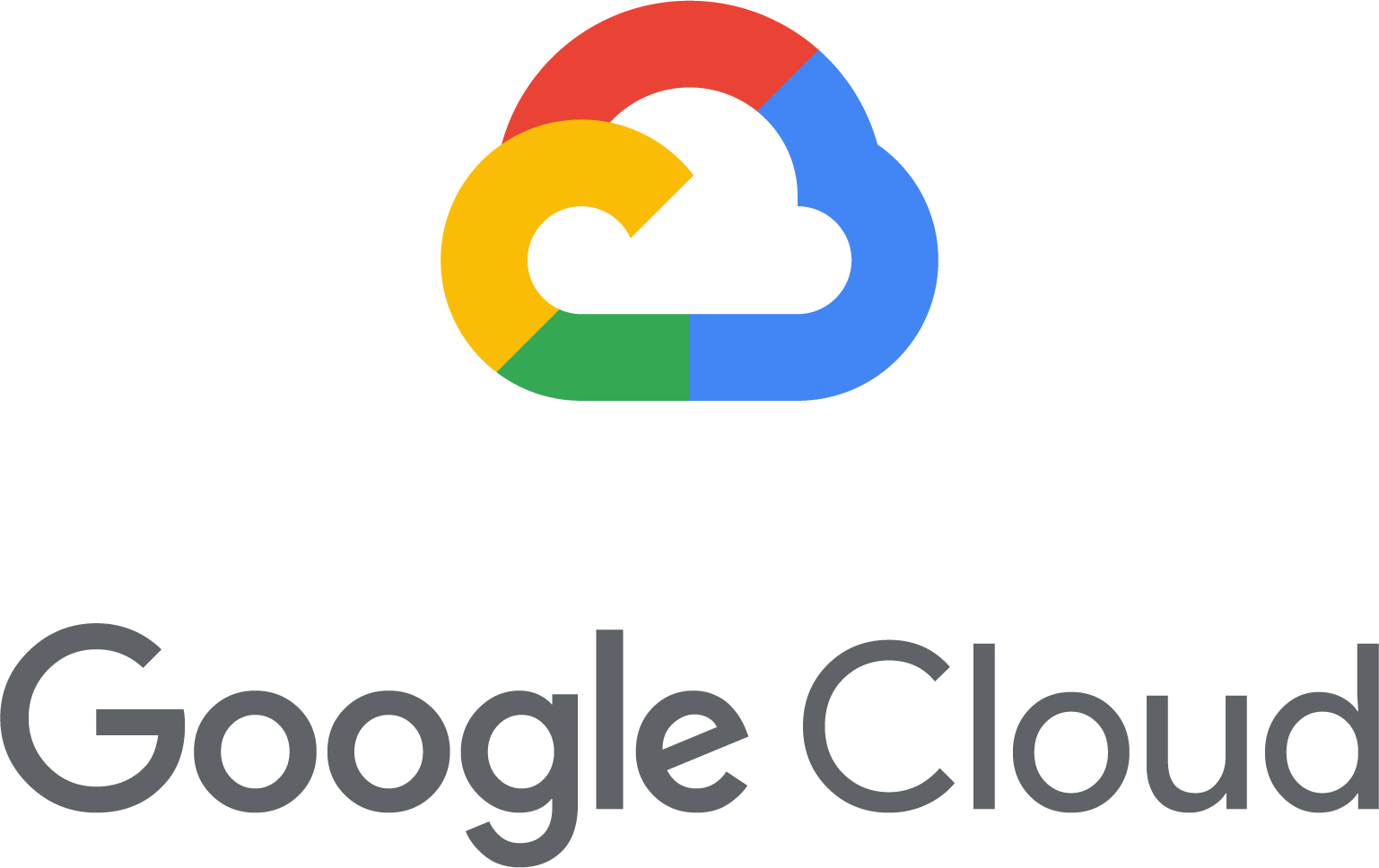 Google Cloud
Meet your business challenges head on with cloud computing services from Google, including data management, hybrid & multi-cloud, and AI & ML. Google Cloud enables you to accelerate transformation.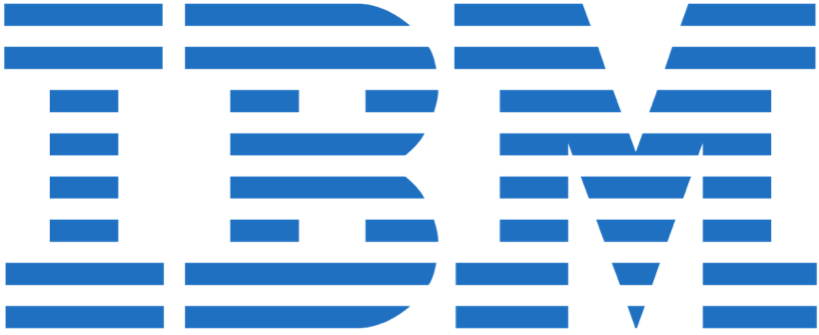 IBM
The International Business Machines Corporation (IBM) is a U.S. multinational technology company that manufactures and markets computer hardware, middleware, software, hosting and consulting services.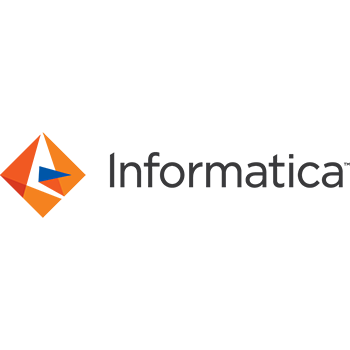 Informatica
Informatica is the only Enterprise Cloud Data Management leader that accelerates data-driven digital transformation by enabling companies to fuel innovation, become more agile and realize new growth opportunities, resulting in intelligent market disruptions.
Video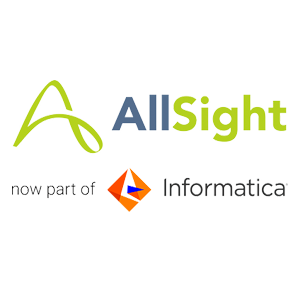 AllSight
AllSight offers a modern customer insight solution powered by AI. Leading enterprises rely advanced capabilities to match all customer data, derive insights on data, and build unique perspectives to address business and IT use cases.

Microsoft
Microsoft is a U.S. multinational technology company that develops, manufactures, licenses, supports and sells computer software, consumer electronics, personal computers, and services.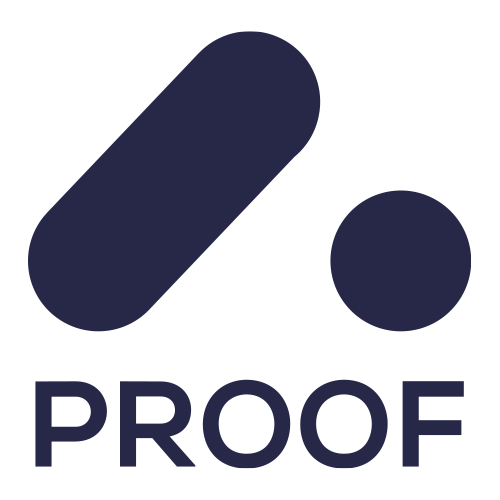 Proof Analytics
Proof combines full data automation with automated analytics and a beautifully intuitive UX, regularly updating the answers to your impact, optimization and ROI questions. Proof BusinessGPS™ is an automated analytics platform indexed to specific business questions and use cases.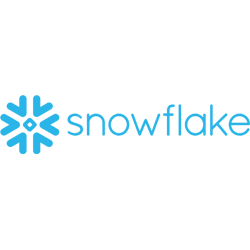 Snowflake
Snowflake equips organizations with a single, integrated platform that offers the only data warehouse built for any cloud; instant, secure, and governed access to their entire network of data; and a core architecture to enable many other types of data workloads, such as developing modern data applications.

Stibo Systems
Stibo Systems is a data management company that helps unlock the strategic value of master data in order to improve customer experience, spur innovation and drive business growth.
ThoughtSpot
ThoughtSpot is a business intelligence and big data analytics platform that helps organizations explore, analyze and share real-time business analytics data easily.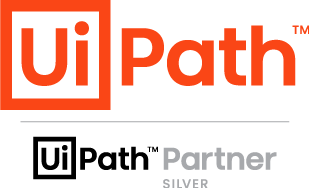 UiPath
UiPath is a leading Robotic Process Automation vendor providing a complete software platform to help organizations efficiently automate business processes.
If you're not working with Paradigm, you're really making a mistake. They have expertise across most of our platform, including MDM, PIM, and Data Governance. Paradigm's domain experts have real world experience and can quickly establish trust, articulate [our] value, and build out a vision and roadmap that can accelerate value creation.