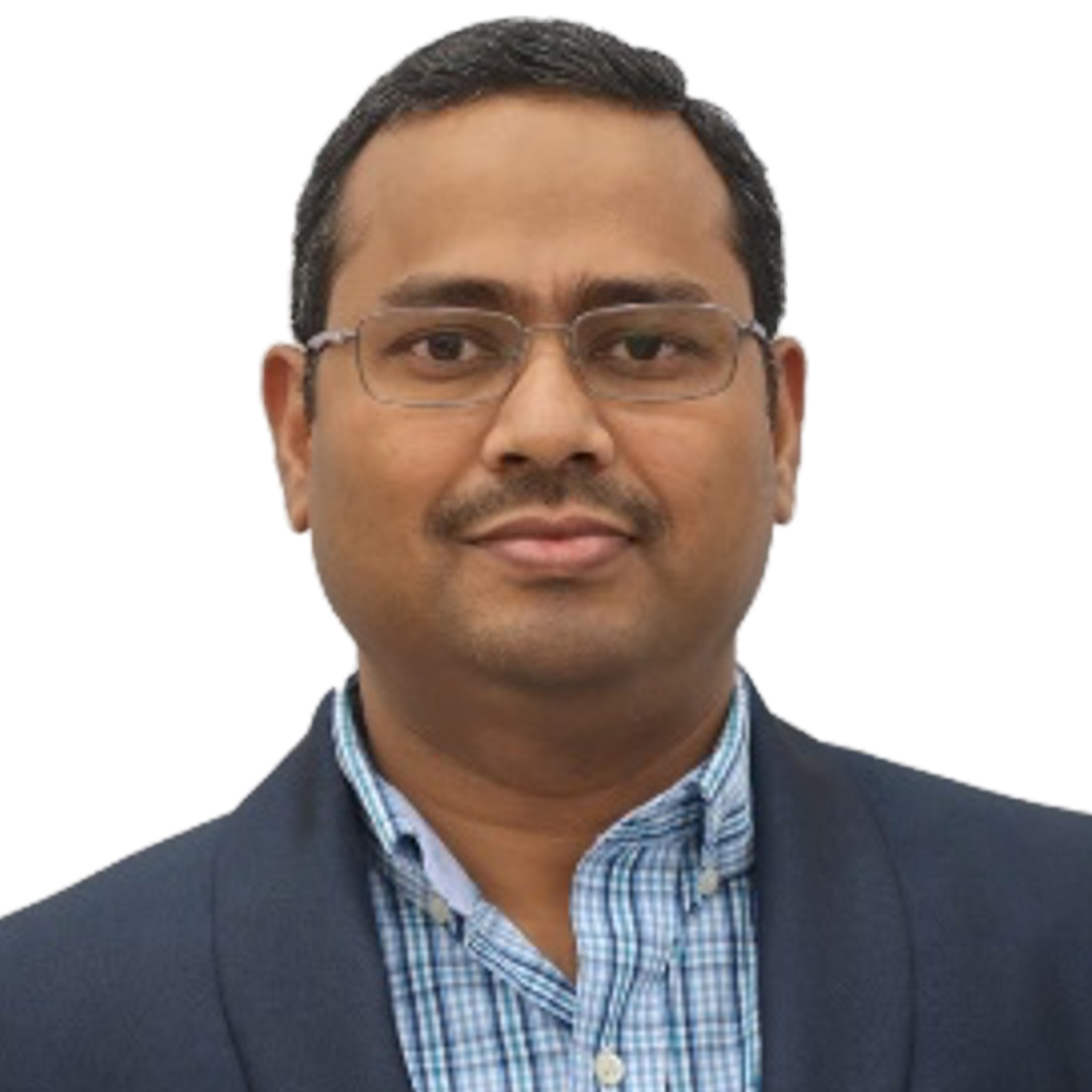 By Anshuman Swain, Sr. Director of Data & Analytics
Rapidly changing business ecosystems and customer relationships demand nimble and agile technological environments. It takes not only understanding the impact of new technologies but knowing where and how to implement them. Most businesses do not understand how to fully leverage their data to improve their processes, which enable them to better serve customers and, ultimately, remain relevant.
The rise of Digital Intelligence today is helping organizations ensure the success of their business by transforming digital assets and data into real-time, actionable business-centric assets to augment decision making.  The greater a company's Digital Intelligence, the more equipped they are to transform their enterprise the right way and make decisions with great impact.
The key pillars of Digital Intelligence solutions are:
I – Right Data
Businesses need to model their enterprise ecosystems and emphasize the right data collection. Right Data will help organizations build business-centric digital products and enable data-driven decisions faster. Businesses must invest in the Right Data technology.
II – Data Mesh
Data Mesh is a distributed architecture solution for data management that helps to build advanced analytics products and eliminates obstructions in data availability and accessibility. Data Mesh helps businesses build the right data model for their Digital Intelligence products.
III – Technology Ecosystem
A majority of organizations' applications need to be hosted in some sort of cloud and so for many, it means working with a hyperscaler. Easy access to AI, ML, NPL, IoT, and hyperscaler technology enables businesses to embed it with its analytics solution and derive business-centric insights for a faster decision.
IV – Edge Analytics
Edge Analytics is the computation of data that happens right where the data is produced, i.e., "at the edge" of the IoT network. It pushes decisions to the edge, decisions closer to required data, decisions closer to resulting action, and reduces latency. Edge analytics demand (just in time) JIT data to make the right decision. Keeping data at the edge will enable businesses to make real-time decisions. Also, an embedded alert-driven event management solution will enable seamless communication among different business lines.
V – Built for Purpose
Digital Intelligence infrastructure should be nimble and agile to meet business needs. Real-time analytics and complex statistical models demand hyperscaler architecture for faster decisions and actions.
Paradigm Technology's Digital Intelligence solution accelerates advanced analytics deployment, helps organizations to get a 360-degree view of the business performance, and eliminates technical skillset burden. Our synergistic solution is easy and intuitive, enabling engagement and teamwork.
For more information and to see how Paradigm can help you in your Digital Intelligence journey, get in touch with one of our Data & Analytics experts today.