Ann Berberich
Vice President, Practices & Talent
Ann Berberich is the Chief Talent Officer for Paradigm Technology, responsible for Paradigm's Talent Management and Acquisition strategy. She has extensive experience working within the Technical Services and Consulting sectors, touching Consulting, Corporate and Executive Search environments. She has held positions in Recruiting, Sales, Management and Executive Leadership.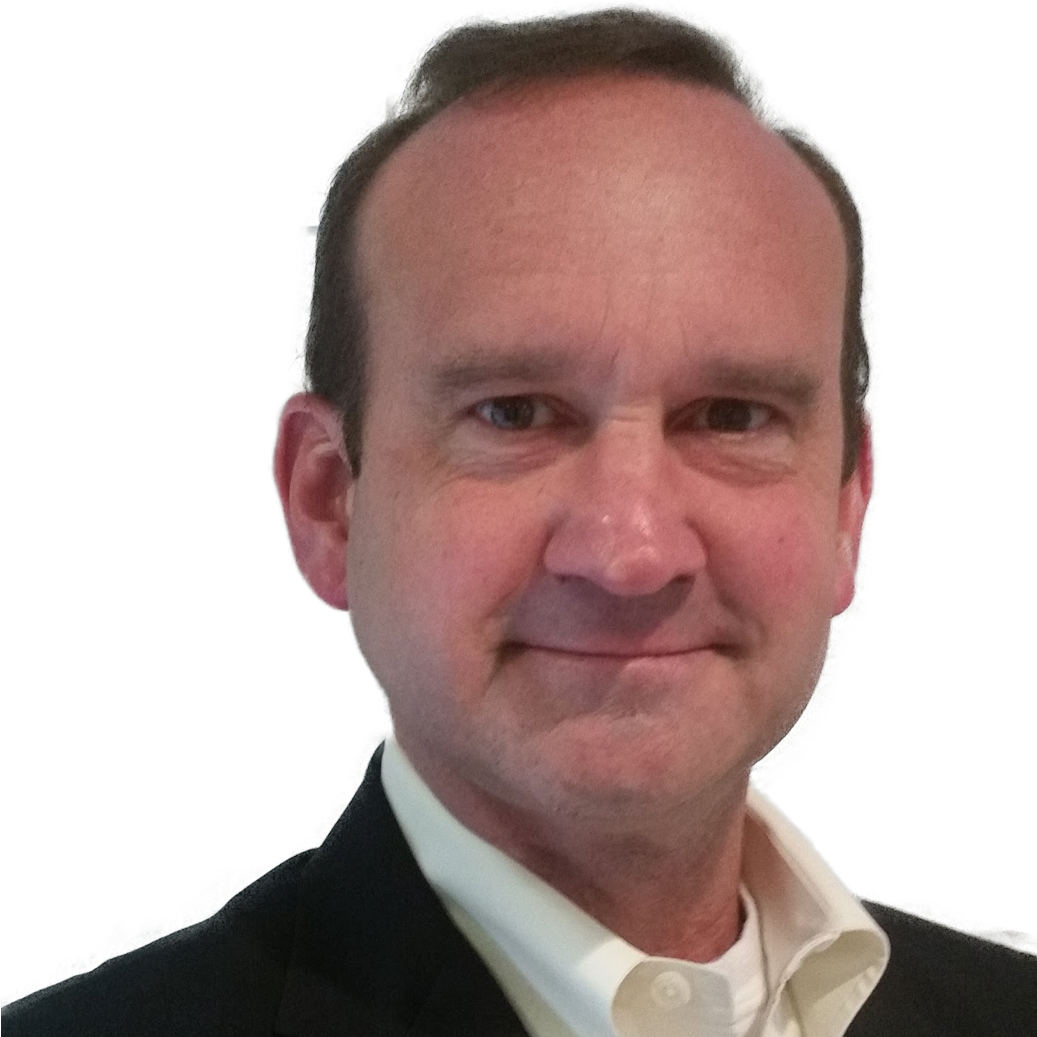 Cary Moore
Senior Director, Data Science
Cary Moore is a key member of Paradigm's Digital Transformation practice. Mr. Moore has over 20 years of industry experience focusing on large-scale and end-user reporting, data warehousing and analytics.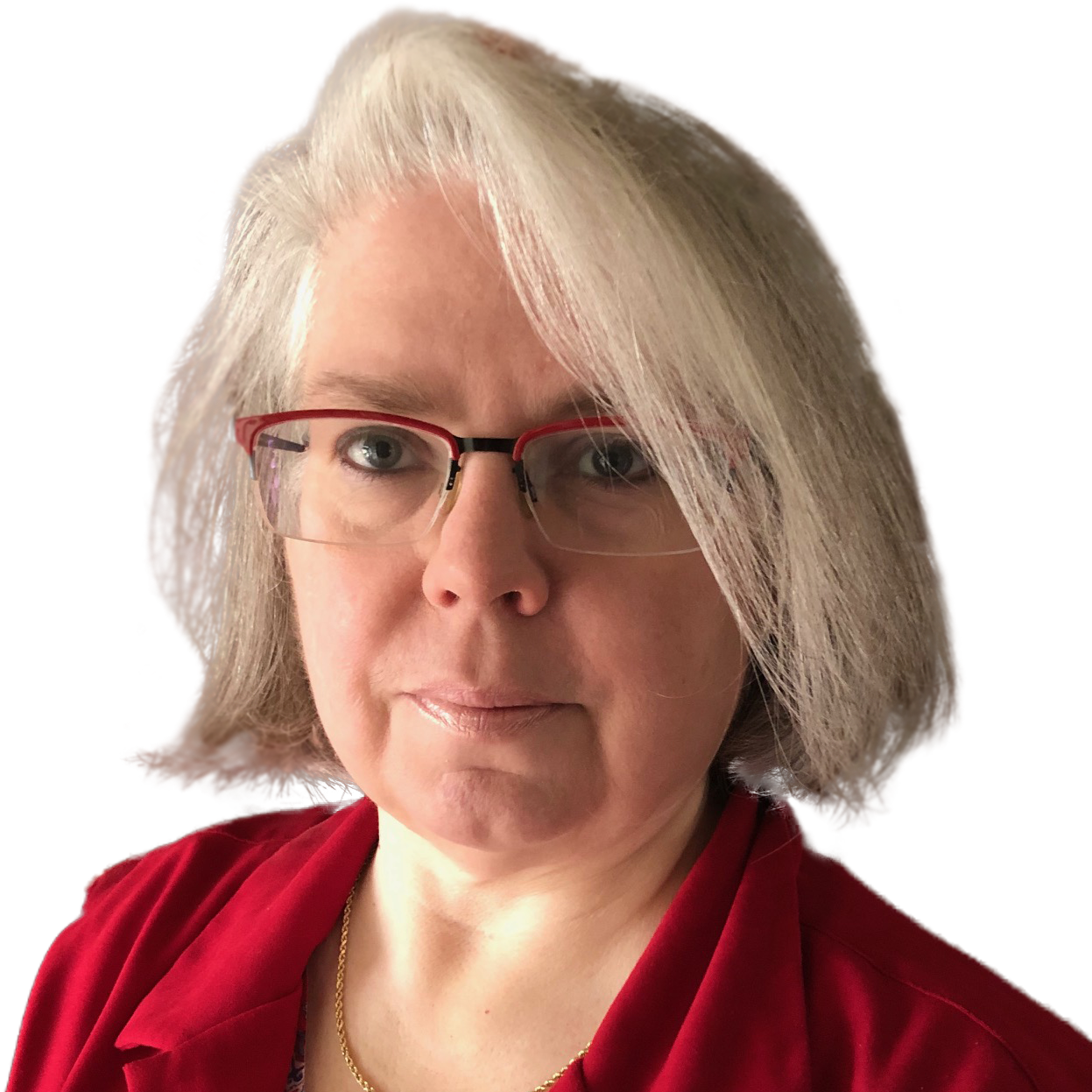 Annette Wright
Senior Director, Analytics & Governance
Annette Wright has 20+ years' experience in Data Architecture, Data Management, Data Governance, Business Intelligence, and Regulatory/Financial Reporting. She has designed and implemented data governance frameworks for multiple industries, as well as reporting warehouses for regulatory and operational reporting needs.
Anshuman Sindhar
Senior Director, Analytics
Anshuman Sindhar has over 20 years of industry experience and delivery excellence with a focus on data governance, performance measurement, customer management, data integration, and regulatory compliance. He has built management systems and strategy for major financial institutions, software manufactures, and more.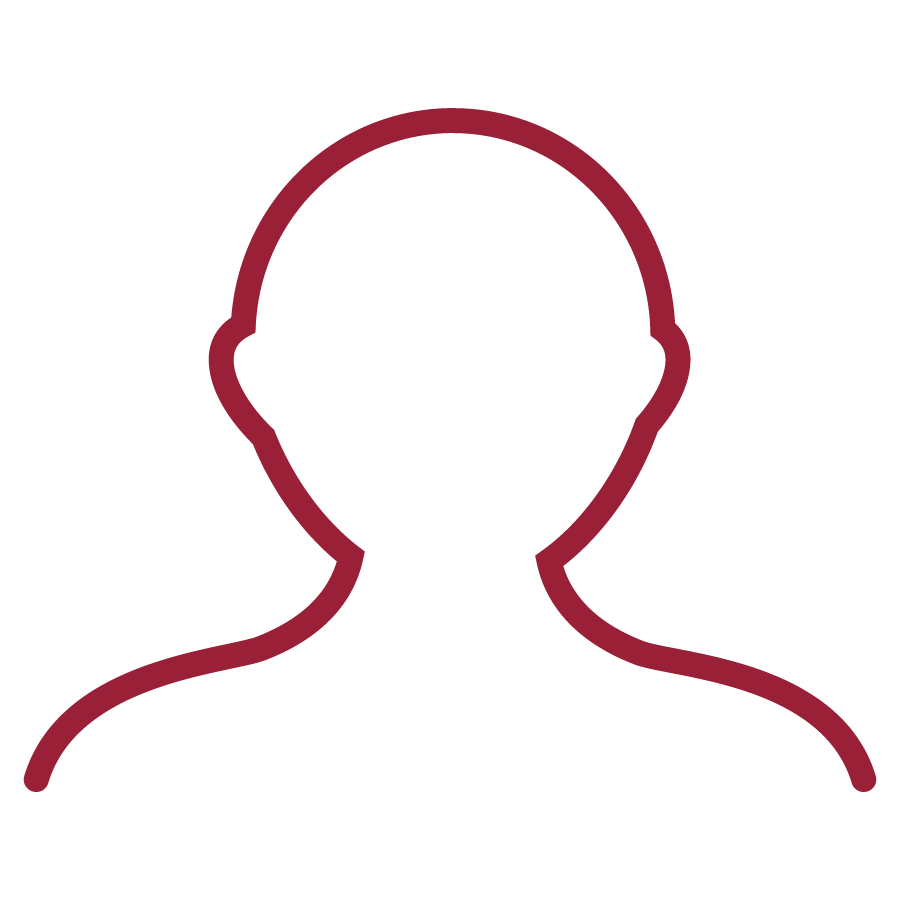 Sree Krishnan
Lead Architect
Sree Krishnan has 20+ years of industry experience in cloud application and data integration, data governance, data quality, test data management, and data archive. He has extensive experience with Informatica's product stack, having installed, configured, and implemented a plethora of solutions at client sites.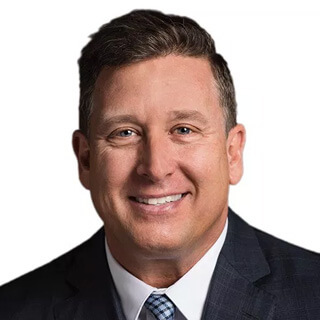 Dennis McDonald
Vice President of Business Transformation
Dennis McDonald oversees Paradigm's Business Transformation, IT Transformation and Project Leadership Practices. Mr. McDonald has a unique blend of senior Technology and Business leadership experience and is focused on developing and growing Paradigm's capabilities in Robotics Process Automation, IT Simplification, Program Management as a Service, and Organizational Change Management.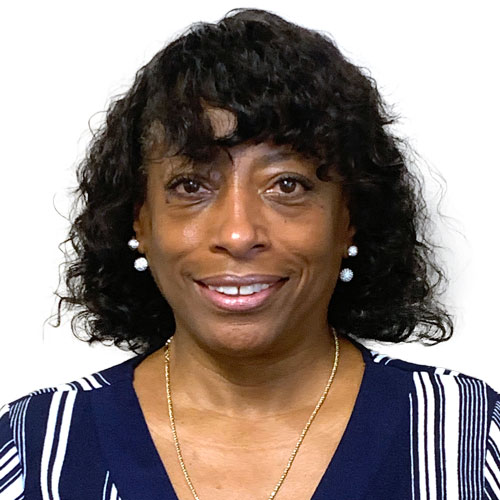 Debra Williams
Vice President of Delivery
Debra Williams has over 30 years of experience with a proven ability to conceive, develop, and implement products, plans, and policies to support business strategy and financial goals. She has a unique and versatile background in IT Delivery, Change Management, Project Management, and Quality Assurance in both client and service provider roles.