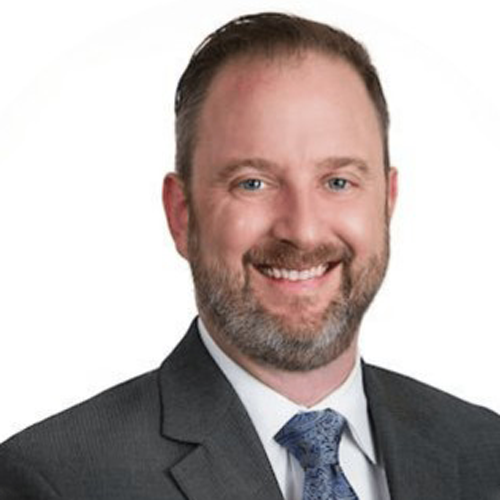 Phillip Zeringue
Vice President, PMO & Utility
Phillip Zeringue is a seasoned executive whose knowledge of business, IT, and Project Management has helped utilities and healthcare providers get the most out of technology for decades. He received the Nuclear Energy Institute's Top Innovations Practice (TIP) award for his team's work in automating knowledge work using AI.
Winston H'Siao
Vice President, Master Data Management
Winston H'Siao is a recognized leader in Enterprise Information Management (EIM). He served as cofounder and original architect of Informatica's MDM infrastructure. Winston has helped clients develop their over-arching EIM strategy, elicit and prioritize their critical requirements, develop their data governance plan, as well as implement business processes and SOPs to meet their needs.