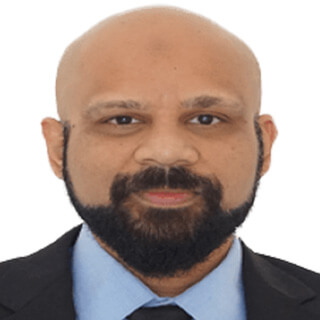 Malik Azeez
Director of Project Information Management
Malik Azeez has over 16 years of IT experience architecting, planning, building and managing offshore teams and budgets, developing and implementing various solutions for enterprise organizations worldwide. Mr. Azeez has led many PIM implementations in a variety of capacities from solutions architecture to performing hands on lead development tasks.
Winston H'Siao
Vice President of Master Data Management
Winston H'Siao is a recognized leader in Enterprise Information Management (EIM). Mr. H'Siao has spoken at various conferences, particularly on Master Data Management (MDM, CC360, P360) strategy and preferred practice. He has helped clients develop their over-arching EIM strategy, elicit and prioritize their critical requirements, develop their data governance plan, as well as implement business processes and SOPs to meet their needs.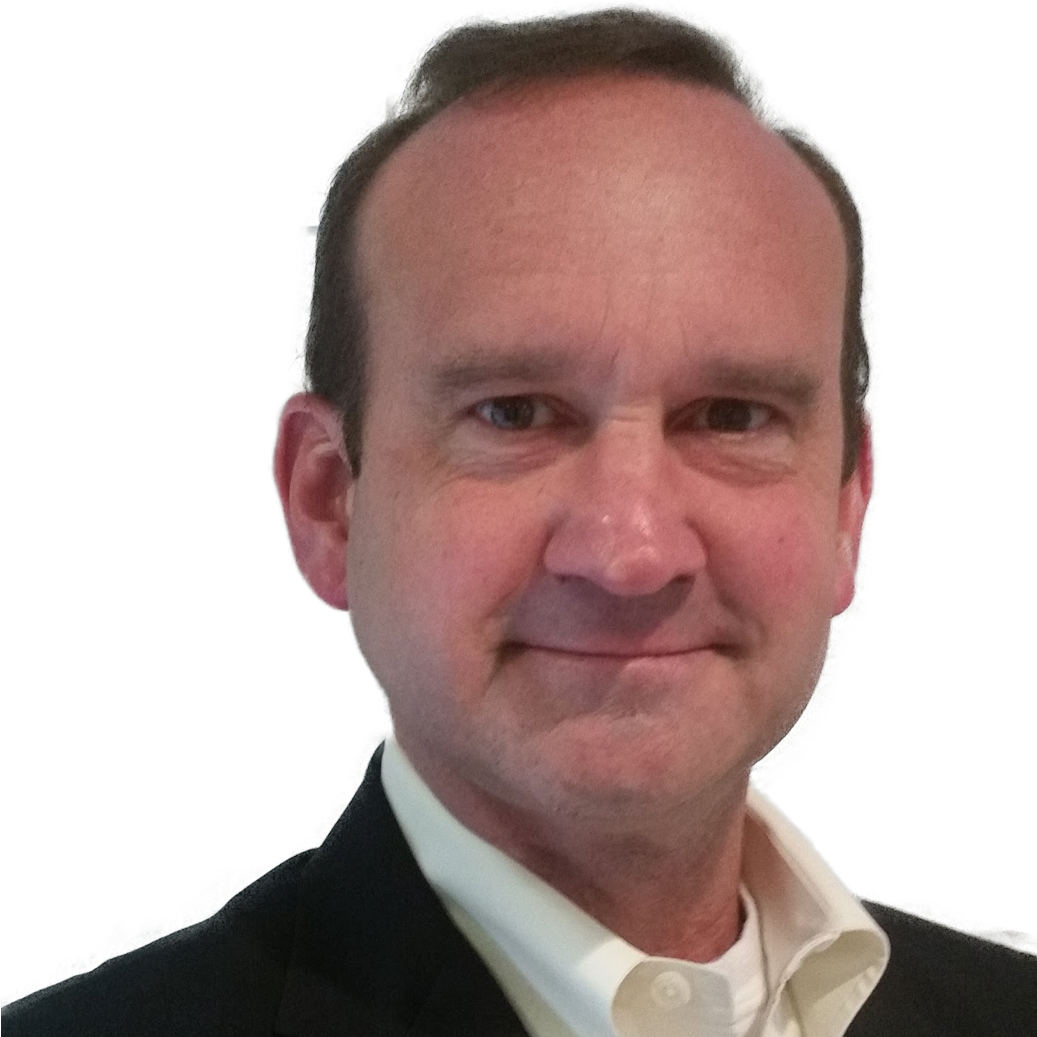 Cary Moore
Senior Director of Data Science
Cary Moore is a key member of Paradigm's Digital Transformation practice. Mr. Moore has over 20 years of industry experience focusing on large-scale and end-user reporting, data warehousing and analytics.