ROBOTS FOR HIRE!
What could a robot do for you?
Paradigm Technology is crowdsourcing business cases from companies seeking the benefits of Robotic Process Automation. We will work with you to understand and identify business processes suitable for automation via software robots. One lucky process owner will be chosen, and we will work with you to find the appropriate routine to automate at no cost to you!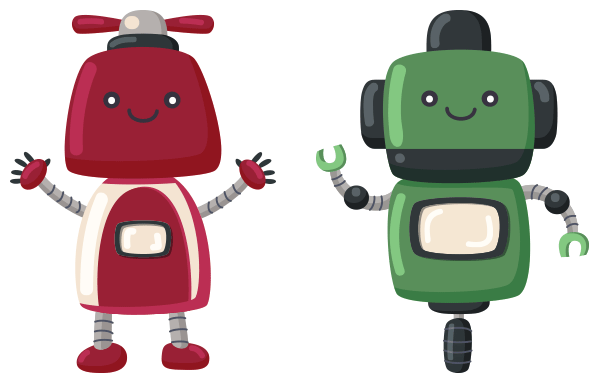 What does it look like when robots work side-by-side with your people?
Your employees have more time to spend on what they do best, they don't have to put in overtime, and your clients receive an increased quality of service.
Because software robots run error-free, 24/7 you can expect:
Improved quality
Maximized productivity, and
Cost reduction
How does it work?
Request a consultation with Paradigm's robotics experts or submit a business case for your process automation.
We'll get in touch to learn about your processes and robot needs.
Paradigm will identify the right robot for your job!
I WANT TO HIRE A ROBOT!
Contact us and receive a complimentary Use Case Catalog to learn where RPA can impact your business today.
Once we receive your submission, you will be contacted shortly.