WHY PARADIGM?
Paradigm Technology is a strategic consultancy with 25 years of success delivering for clients in the Fortune 500.
We're digital transformation experts and provide end-to-end execution (strategy, design, implementation and support) in:
Analytics
360° View of Customers, Products, Suppliers and Everything (Master Data Management)
Governance and Compliance
Business Transformation and Cloud
Data is THE currency for the digital economy. Today, good data is really just bad data – old, late, and questionable. Tomorrow, data must be exceptional to propel innovation and transformation. Our Analytics practice enables you to make sense of the information that fuels your business. Understanding that each business has unique digital transformation requirements, we work closely with you to identify the opportunities that will maximize current investments to create immediate and long-term value. We utilize a combination of domain expertise, innovative technologies, and proven business models to deliver a 360-degree view of your data, enabling you to make the right decisions, foster growth, reduce risks, and compete more effectively.
Digital transformation can have a dramatic impact on business processes, technology and operations. Paradigm's Business Transformation practice guides you through necessary re-engineering and organizational changes that impact business, technology and operational models. In addition, as transformation occurs, business models will need adjustment – driving more cultural change across the organization. Our team recognizes this, and we can help you formulate the right strategies and programs that drive value-based transformation and re-engineering.
Paradigm offers a flexible delivery model because we understand that the needs of our customers are not all the same. We maintain strategic partnerships with the leading data management and cloud providers to ensure that we deliver the right solution at the right time for your specific needs.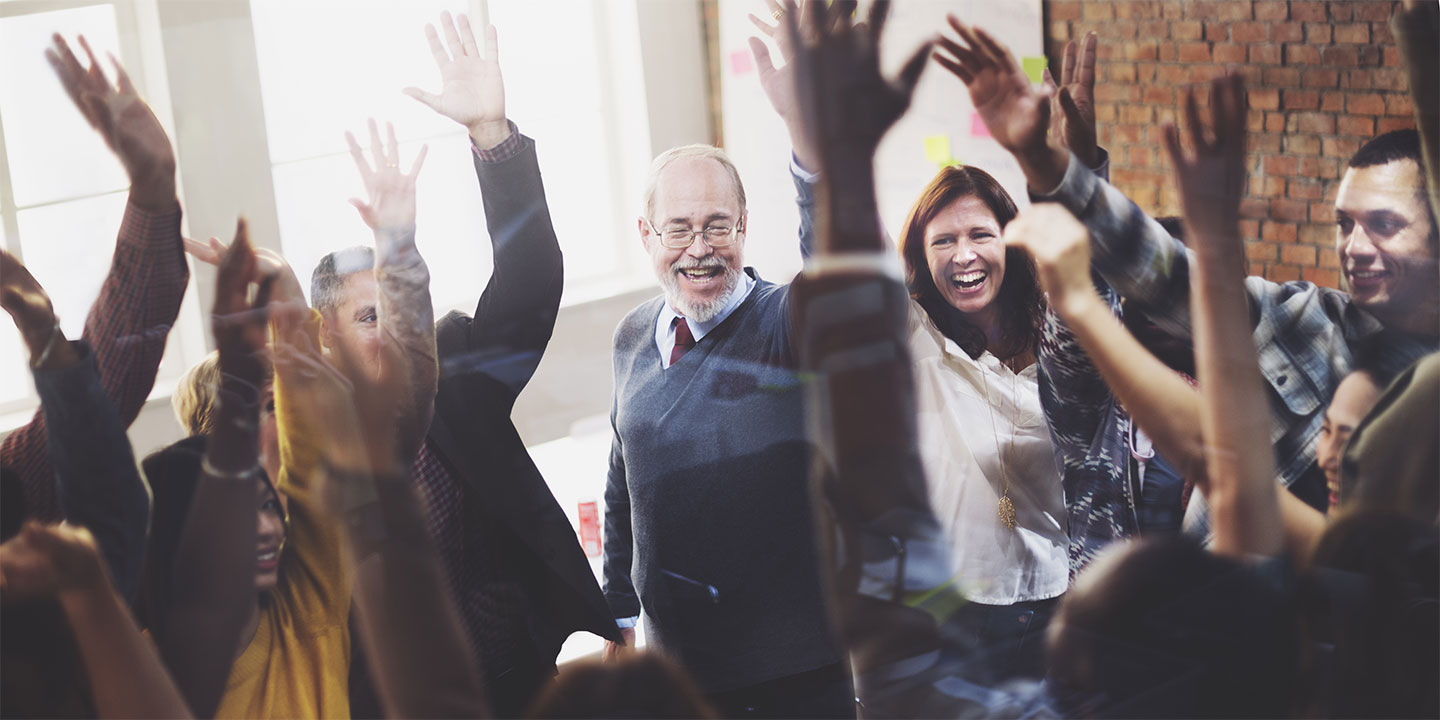 We are committed to our people.
We firmly believe that increased internal job satisfaction and loyalty leads to productivity and results for our clients, thus leading to greater customer retention. As a result, we support and encourage career and skill development in our employees by providing them with continuous training resources so they can be an even more valuable asset to current and future projects. Our training library has over 22,000 courses, digital books, job aids, videos, and more!
We strive to be an organization where our people can thrive. With a focus on development, flexibility, and well-being, we hire people who are among the best and brightest in the business. Our culture is about inclusion, collaboration, high performance, and opportunity, and we are proud to be recognized as a great place to work.
Paradigm Technology is honored to receive these awards that recognize our successful partnership with partners and our clients. Our exceptional achievements and success are not an accident. They are the result of intentional strategic investments, sincere effort, intelligent direction and skillful execution that helped us to grow to where we are now. We will continue to leverage our partnerships and are committed to helping organizations in building innovative strategies and solutions that grow revenue, mitigate risk and create a competitive advantage for our clients.
"Paradigm Technology has become my favorite firm to work with because of their responsiveness, emphasis on service, trustworthiness, and their high work ethic."
"What we found most beneficial about working with Paradigm was their ability to provide a customized solution that was also strategic. They focusd on our business needs in addition to, rather than instead of, our technical issues."
"I'm very impressed with the insight Paradigm provides and the emphasis on their organization's interest in doing what is best for the client and not just on focusing on providing a resource."
"The Paradigm team has remained extremely involved – people that originally presented the Scope are here delivering. They've provided transparency in a way no other vendor has before – it's set a new standard of excellence for us and our other vendors. Paradigm continues to push us and help us grow!"