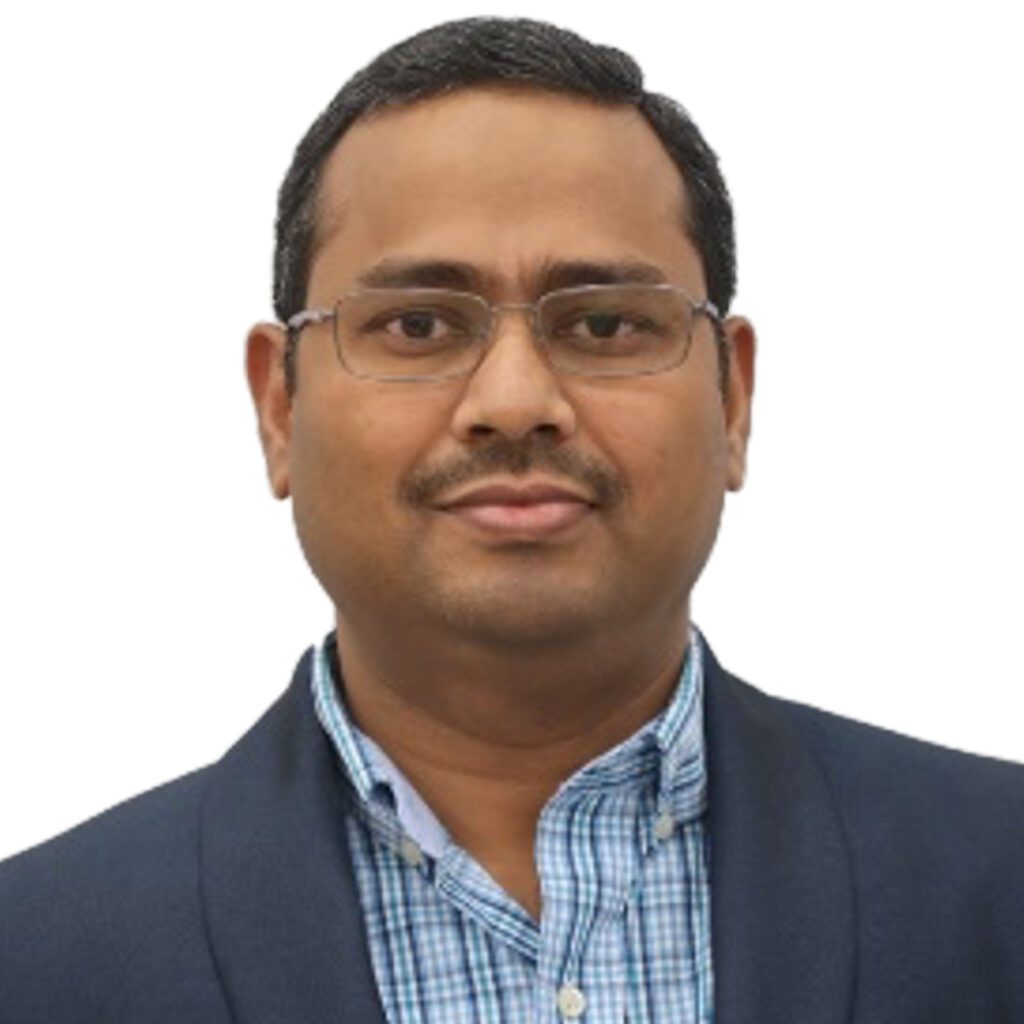 By Anshuman Swain, Sr. Director of Data & Analytics
Until a decade ago, the Digitization of Assets (converting physical assets such as paper into Digital assets and connecting them within a Business Process) was the focus of Digital Transformation. Now, with 75% of organizations achieving a centralized Data and Analytics infrastructure (Gartner), organizations are paying close attention to data generators (such as machines) and rendering them into a simple human-readable analytics format. The purpose is to track, analyze, optimize, personalize, and monetize processes or activities that were previously not paid attention. With an estimated 4.3 billion IoT enabled edge devices in the world by 2025, datafication is going to benefit organizations in making and saving money, creating products, and innovating. However, datafication will face challenges with shared ontology and semantics to consistently understand the meaning of datasets produced.
Consider these examples of companies from different domains using datafication to their benefit:
Large healthcare device manufacturing company tracking patient health in real-time
Large hospital tracking its patients' vital statistics in real-time and alerting appropriate physicians of red flags
Energy company tracking energy creation through their windmills
US-based airport monitoring parking spaces in real-time, showing green or red lights based on availability
Semi-autonomous cars making real-time decisions based on driving patterns
Digital twin of exceptionally large construction and mining equipment alerting leaks or breakages in real-time for proactive predictive maintenance
Similarly, datafication is also common in social and psychographic settings. Consider these examples:
Google datafying maps to track real-time locations and pass it to nearby retailers
Facebook and Twitter datafying sentiments and social network
LinkedIn datafying professional accomplishments
YouTube and Netflix utilizing recommendation engines to prescribe what to watch
So, what can organizations do to think about datafication of their datasets to their competitive advantage?
Consider Data as a Platform: At Informatica World 2022, Amit Walia (CEO, Informatica) stated that with cloud infrastructure, hardware and software are no longer owned by an organization, but rented or leased from a cloud provider such as Microsoft, AWS, or Google. However, data is an asset fully owned by an organization – considering data as a platform and building intelligent products that utilize data as a key design driver will accelerate the data-driven decision-making process.
Build an Internal Data Marketplace: Data marketplaces were popularized by the demand of data sharing. Data brokers such as LiveRamp, Dow Jones, Accuweather, Dun & Bradstreet, Adobe, and Snowflake have successfully monetized their Data as a Service (DaaS) for buying and selling data. However, with modern data catalogs and semantic business glossaries, internal-facing marketplaces are becoming common, supporting business process optimization. Mayo Clinic is a great use case for an internal marketplace. The medical center launched a Digital Patient data marketplace, Clinical Data Analytics Platform, which is used internally and externally to understand diagnosis, disease, and digital tracing capabilities to track holistic patient health.
Interoperability: APIs have been dominating the world of lightweight integration interface across point-to-point applications. However, per McKinsey, data doesn't have to be competitive if it is at a detailed level. Data can be aggregated to provide insights and crowdsourced to provide a "as a Service (aaS)" approach. It becomes effective only if data has a common, interoperable interface with standardized semantics. This can be delivered by microservices with an emphasis on API.
Govern Your Data: We are in the Data Governance 3.0 era where data drives businesses and in some cases, data IS the business (think: monetizing data as an asset). Many organizations have already mastered the IT engineering techniques of securing, collecting, organizing, analyzing, and reconciling data. However, they are challenged to engage the business in a common understanding of representing data as a business asset. While technologies such as Informatica are making self-service data governance easier for non-technical users to consume, data governance should define policies, procedures, and processes that will make an organization data driven.
Build a "Data-Driven" Culture: The US Bureau of Labor Statistics stated that the Data Scientist role will continue to increase at least 15% year over year until 2030. While Data Scientists drive data analysis for decisioning, Forrester recommends creating various types of strategies for asking the right questions, empowering staff for more data-driven insights, communicating value, and inspiring action across different personas within the organization. Creating appropriate training and communication plans will also help accelerate the journey.
Augment Decisions with AI: Gartner predicts by 2024, contract review processes will be automated; HR will provide conversational platforms that can answer basic questions; digital Commerce will dominate order management; and ERP will utilize AI for predictive modeling. While people continue making decisions, the insights and the recommendations can come from AI algorithms that guide decisions to better outcomes. To this point, cloud platform vendors are now offering more pretrained algorithms to accelerate adoption of AI across different business processes.
According to Forbes, "the previous decade saw growth of almost 5,000% in the amount of data created, captured, copied, and consumed in the world". Organizations are paying attention to critical data assets and their value in building digital and data products for internal and external consumption. Every company must assess their situation and build a data strategy to datafy their organization.